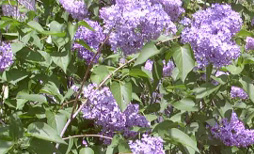 The Logan Neighborhood Organization meets the second Tuesday of each month except July and December, normally at the Logan Elementary School Library, 1001 E. Montgomery Ave. However during the pandemic we will be meeting virtually.  Please email loganspokanechair@gmail.com to sign up.  Our meetings are from 6:00-7:30 PM.

The Logan Neighborhood first organized as a Community Development Steering Committee in 1976. The Neighborhood name was taken from the public elementary school located within the boundaries we were assigned by census tracts. We are proud of our historic nature and architecture and boast two historic districts. The national historic residential district runs along tree lined Mission Avenue east of Hamilton. The national historic warehouse district is located on Desmet Avenue between Ruby and Pearl Streets.
Centrally located in the heart of Spokane, Logan is comprised of verdant canopies of overarching trees, wide streets, four parks, three major retirement centers and the Hamilton Street Business District. We take full advantage of two elementary schools, a high school, a university and a law school, all located within our neighborhood.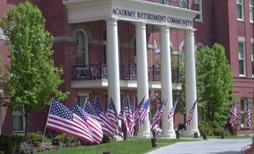 The rushing Spokane River forms our southern boundary and provides recreation and relaxation
for neighborhood residents. The more active choose
to take advantage of the Centennial Trail as it meanders through Logan Neighborhood. COPS Logan provides the neighborhood with crime prevention services. Several prominent churches oversee the spiritual needs of our diverse population.
The Logan Neighborhood Organization is actively involved in preserving the wonderful characteristics of our neighborhood. We invite you to join us at our lively monthly meeting and take this opportunity to meet new friends and neighbors.
The Logan Neighborhood Organization